BETTER FAMILY RELATION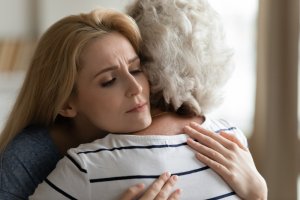 When you get home from rehab, should you call up family and friends and tell them how great you're doing now? Should you make a lot of promises about the fabulous things you plan to accomplish? Or should you simply provide real-life proof of your healthier mindset by getting busy being productive and helping others?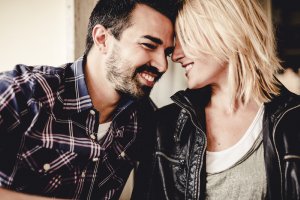 Some say that it is the relationships that we foster with each other that are the very fabric that makes us human. Without a doubt, our relationships can be the difference between misery and happiness.