HOW TO TALK ABOUT ADDICTION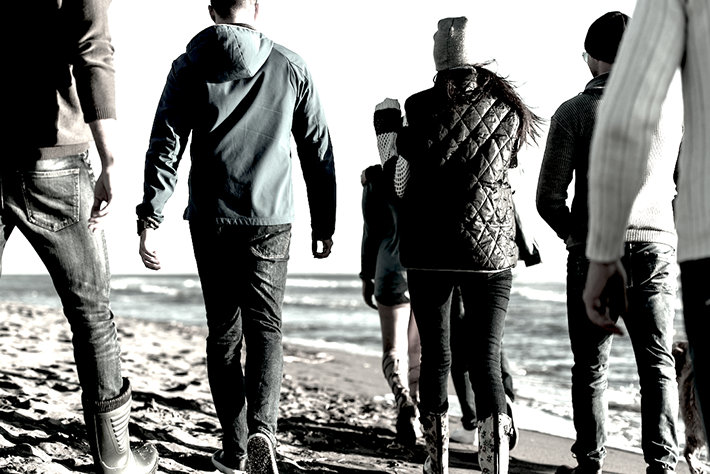 What if I told you that the United States has been experiencing a drug addiction epidemic? You'd probably tell me, "Old news." But what if I told you that, if we all work together, we could quite literally remove this epidemic from our society?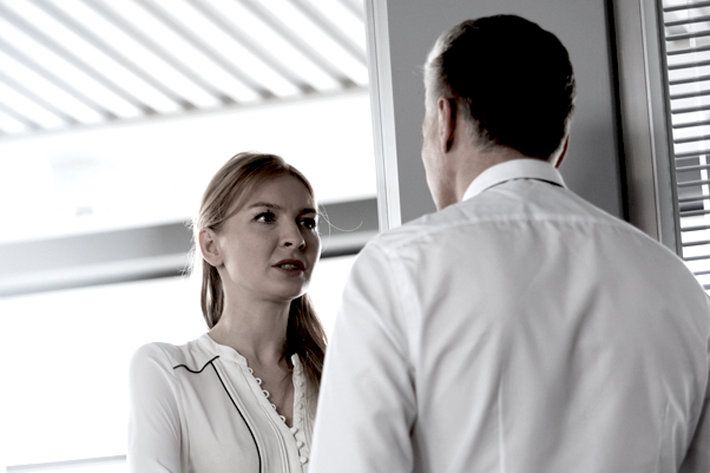 Let's have a conversation, about a conversation. More specifically, let's talk about how to talk to someone about their addiction.