DEALING WITH ADDICTION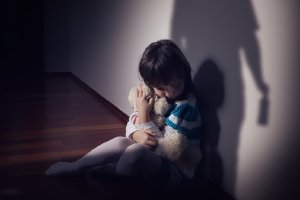 There's a common opinion among those who are addicted that they are only hurting themselves. This is far from the truth but it can be hard to convince the addicted person because of the effects of the drugs or alcohol on their responsibility and morality.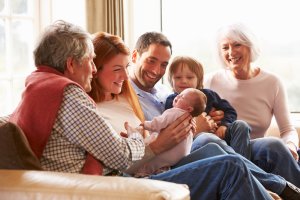 Our headlines are peppered with news about opioids, marijuana and recently, stimulants like cocaine and methamphetamine.