WHY IS METH SO ADDICTIVE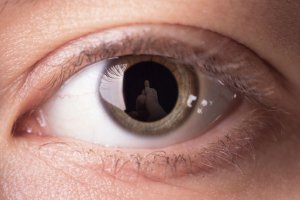 I've often heard different drugs as being described as similar to one another. Many pharmaceutical drugs carry the same chemical compounds. Even some street drugs are close to each other. And we all know the iconic similarities of the horrible street drug heroin and our supposedly miraculous pharmaceutical opioid pain relievers. These two are very similar, down to their chemical structure.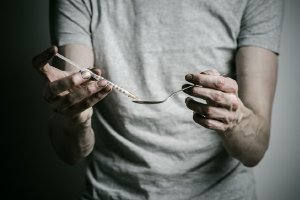 Methamphetamine is a highly dangerous, addictive, and lethal drug that can cause irreparable damage to the body by destroying the basic cognitive functions and physical health. It is so powerful that it can alter the chemistry of the brain and cause permanent damage.