SIGNS OF AN ADDICTIVE PERSONALITY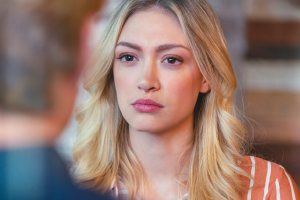 Chances are, if you already suspect that your loved one has an addiction or substance abuse problem, then the odds are that they probably do.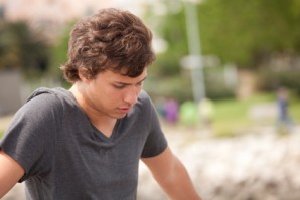 According to those who subscribe to the theory of the addictive personality, there are certain personal characteristics which are found more commonly among addicts. These include compulsive behavior, difficulty in controlling impulses, as well as a propensity for developing a physical addiction.