PHYSICAL EFFECCTS OF COCAINE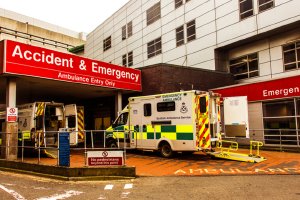 New research out of Great Britain connects rising cocaine use trends to permanent damage in the nasal passages, such that cocaine users lose their sense of smell and may even experience serious infections and tissue loss in their nasal passages.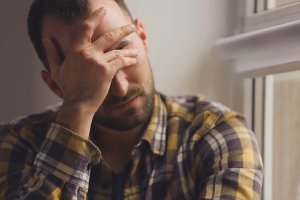 It's well known that repeated use of cocaine can turn a person into an addict. What some people may not realize is that the drug itself has harsh physical effects. In fact, these effects can be so strenuous as to result in the prompt death of the user.