HOW TO SPOT A METH USER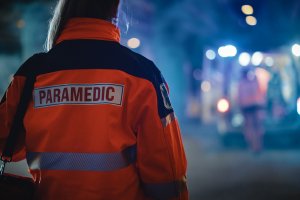 While some people advocate the decriminalization of all drugs, including stimulants like cocaine and methamphetamine, it's vital to know what kind of self-destruction is occurring while a person is using these drugs.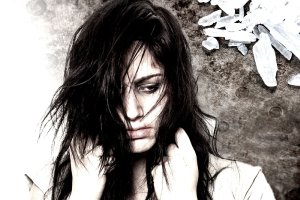 Methamphetamine is a white odorless but bitter, crystalline powder. It dissolves in water or alcohol. Methamphetamine is highly addictive and mind-altering. As methamphetamine poses no health benefits to users, it is also highly illegal to use.