FINANCIAL BURDEN OF ADDICTION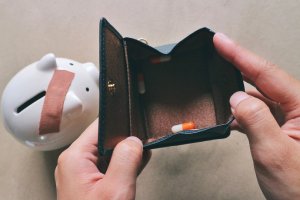 In our efforts to study, research, treat, and understand addiction, it is safe to say that we have learned quite a bit about the subject as a whole. One of the principles we've been able to arrive at is that addiction is not merely a crisis that comes out of nowhere and besets a person.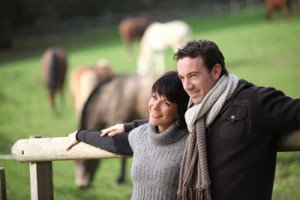 Imagine, for a moment, that we could magically transform our current culture into one that wholeheartedly supports sobriety. What would that look like and what would happen to those who are now dependent on, abusing or addicted to drugs or alcohol?