FETAL ALCOHOL SYNDROME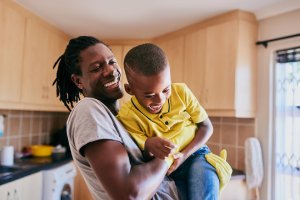 Without much doubt, raising a healthy baby depends to some degree on both parents maintaining healthy lifestyles. When it comes to alcohol, new data suggests that BOTH the mother-to-be AND the father-to-be should abstain from alcohol in order to have a healthy baby.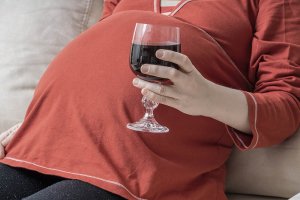 Opinions have varied widely on when it's acceptable for a pregnant woman to drink. It wasn't until 1973 that researchers identified Fetal Alcohol Syndrome (FAS), that collection of symptoms that show up in newborns when mothers drink, usually heavily, during pregnancy.