MONITORING THE FUTURE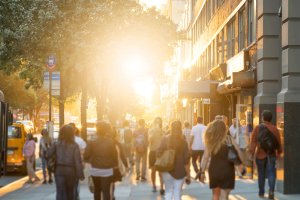 We have just passed into a new year and a new decade. There is some significance to that. We are saying our goodbyes to 2019 and the 2010s and saying hello to the year 2020 and the new decade of the 2020s. There is much that we need to work on in the new year and the new decade.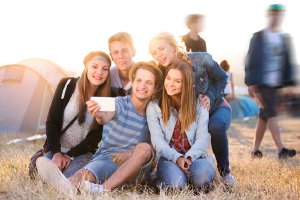 Do you think that high school senior that's ready to graduate has remained drug-free? If you do, there's a 50-50 chance that you're right.