ADDICTION AND PREGNANCY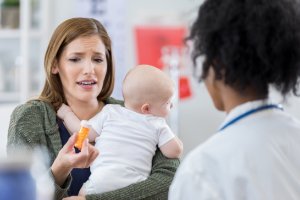 Mothers should seek out safe, effective, and sensible healthcare services before, during, and after their pregnancy. Sadly, more and more new mothers are being put on potentially addictive opioid painkillers postpartum. Why is this wrong? And what can moms do to treat postpartum pain without resorting to painkillers?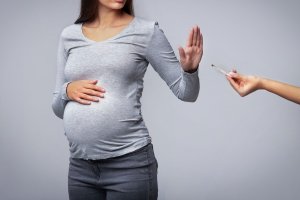 As marijuana use becomes legal in more and more states, it can be hard to know who to ask for advice on the safety of this drug. For pregnant women, knowing who to listen to is particularly important. To help these women, the U.S. Surgeon General has just issued advice for all pregnant women on marijuana use.