ADDICTION TREATMENT VS. REHABILITATION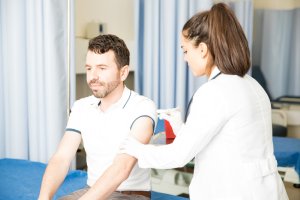 At one time, the expectation of rehab success was abstinence. Now, it's more often the expectation that a person maintains compliance with a medication regimen. Have we given up on the concept of being fully drug-free after rehab?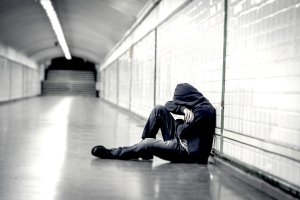 Have you noticed that there seems to be more talk about addiction today than there was perhaps fifteen years ago? More than there was just ten years ago? Five years ago? The truth is, addiction is a growing problem in our nation, and we're not going about addressing it in the right way.