PHARMACEUTICAL COMPANY BRIDES PHYSICIANS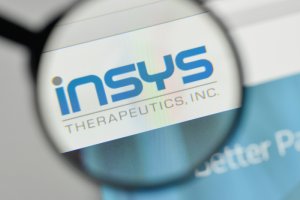 There's something special and even a little energizing when the bad guy finally gets caught. When the underdog hero somehow manages to win against insurmountable odds.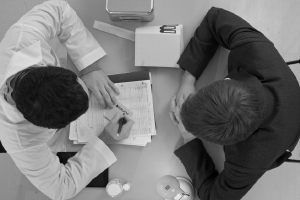 One of the most common questions I hear regarding addiction is, "How did the addiction epidemic get so bad?" And I can see why people ask this.