NATIVE AMERICAN ADDICTION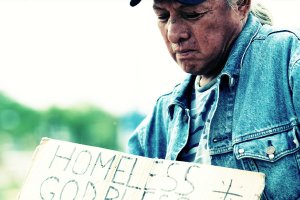 Indigenous Americans in both North and South America spent much of the last 500 years subjected to land theft at the hands of settler-colonial powers. Today's Indigenous communities face a similar existential crisis, this time in the form of land grabs by illegal drug cartels and a complicit pharmaceutical industry.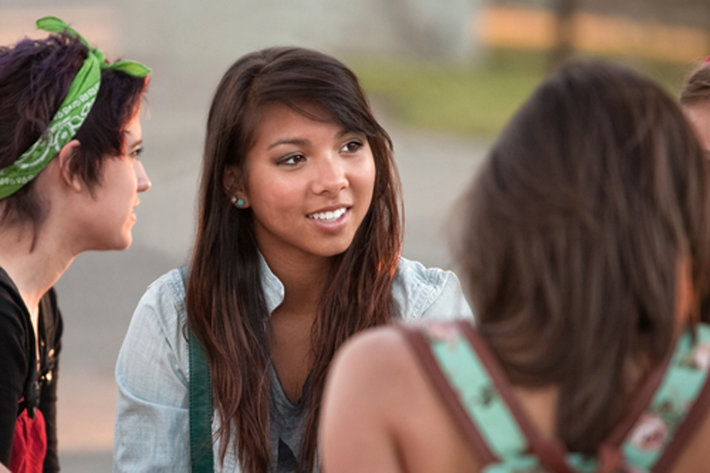 Drug addiction and alcohol misuse are human problems. By that I mean, this crippling crisis can befall anyone. No one is immune to the threat of addiction. No amount of money or social status can protect someone from the risk of addiction.