GETTING SOMEONE TO REHAB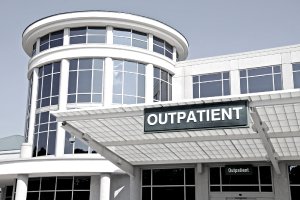 Americans make choices every day, choosing what to wear to work, what kind of lunch to get, and what kind of route to drive home when the day is done. Making choices is a natural, daily part of our lives, just as natural as the air that we breath is.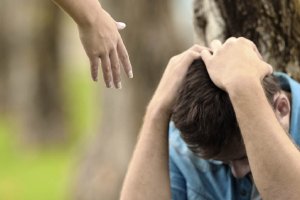 We understand the difficulty of this task and why families often struggle with getting a loved one to rehab. But it can be done and is done daily by families across the country.