FENTANYL LACED HEROIN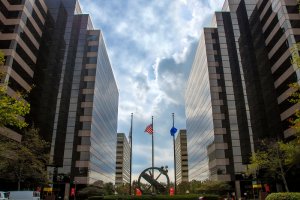 Every year, the Drug Enforcement Administration reports on the biggest drug threats in our country because those threats never stay the same two years in a row. These annual reports can arm parents with enough information to warn their children of the intense, life-threatening risks of drug use.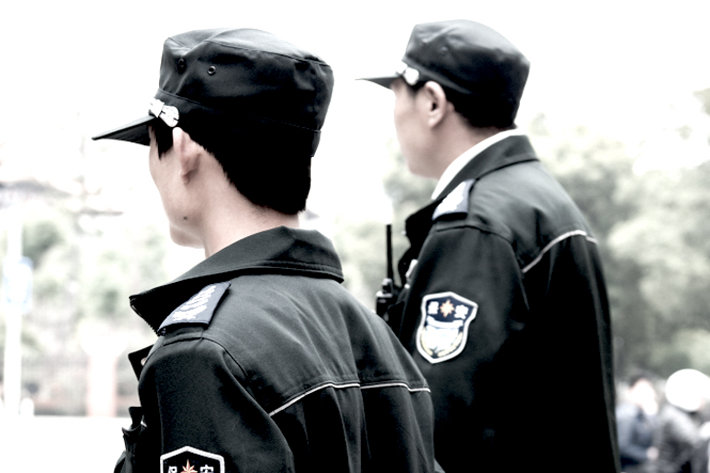 President Xi…has agreed to designate Fentanyl as a Controlled Substance, meaning that people selling Fentanyl to the United States will be subject to China's maximum penalty under the law.