COCAINE AND PREGNANCY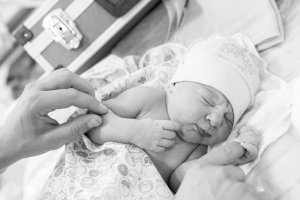 Some pregnant women continue to use drugs or drink during pregnancy because they can't stop themselves. Others don't yet know they are pregnant or have never been educated on the risks. Learn what risks a pregnant woman using opioids, marijuana, alcohol or other drugs is really taking.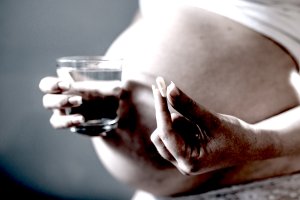 Though it is a grim and miserable topic to discuss, it's time we had a serious conversation about substance abuse and pregnancy.