TALKING TO KIDS ABOUT DRUGS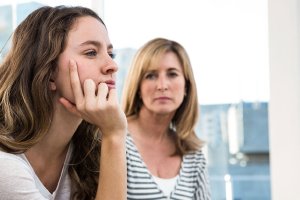 Recent studies suggest that teenagers who use marijuana are more likely to use other drugs later on in life. These findings make it all the more important for parents to have conversations with their kids about cannabis.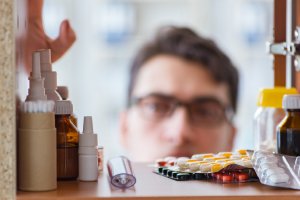 Parents sitting down to educate their children on the dangers of drug use may miss the fact that their own homes may abound with dangerous and even deadly abusable substances. The vast majority of parents want to protect their children from drug-related harm.