NATIONAL SURVEY ON DRUG USE AND HEALTH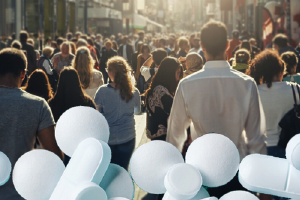 It's no secret that America suffers from its highest-ever level of dependence on prescription and illicit opioids. But are we thinking with the right number for how many people are affected by this problem? One expert thinks we should double our estimates. We'll tell you why.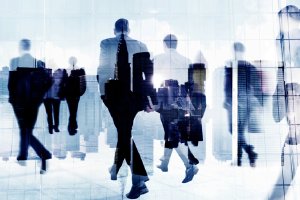 The new National Survey on Drug Use and Health has just been released, and a careful study of these results shows that while men's use has increased in most categories of drugs, women's use has fallen in most. We take a look at some of the possible reasons for these changes.