HOW TO DETECT AND PREVENT HEROIN USE IN THE HOME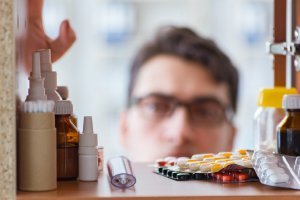 Parents sitting down to educate their children on the dangers of drug use may miss the fact that their own homes may abound with dangerous and even deadly abusable substances. The vast majority of parents want to protect their children from drug-related harm.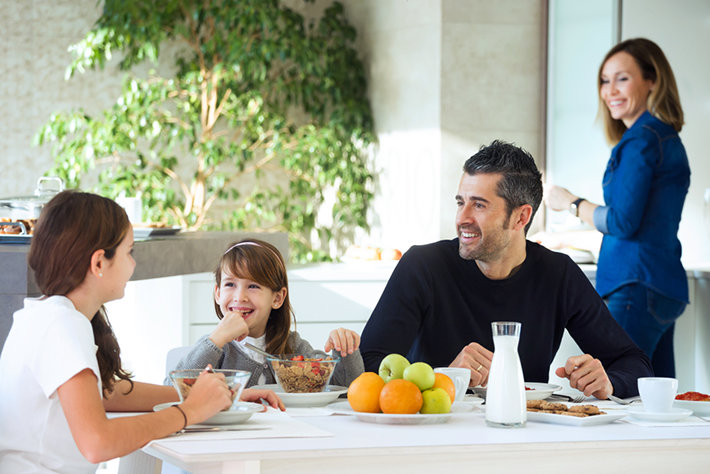 What do you think would be easier or would take less effort invested and time committed—helping someone kick an addiction, or preventing someone from ever falling prey to a substance abuse habit in the first place? Prevention is the clear winner.