ADDICTION IN THE FAMILY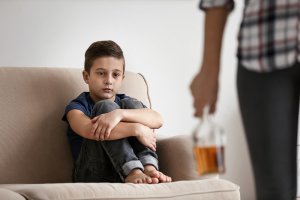 Why do the sons and daughters of addicts experience a significantly higher likelihood of struggling with addiction later on in life? One could argue that close proximity to substance abuse throughout one's childhood gives one the idea that experimenting with substances is "okay" or "normal."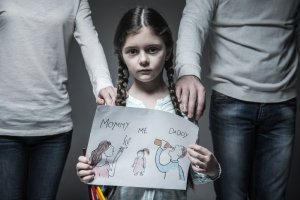 "New research shows more than 600,000 American parents with kids under 18 are addicted to opioids." That was the headline that caught my eye from a May article in U.S. News . A sucker for headlines and statistic-based research, I clicked on the material and read it.