ABSTINENCE BASED TREATMENT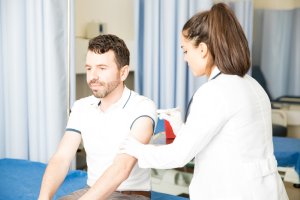 At one time, the expectation of rehab success was abstinence. Now, it's more often the expectation that a person maintains compliance with a medication regimen. Have we given up on the concept of being fully drug-free after rehab?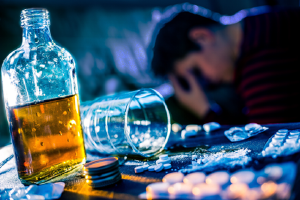 According to an new article in Scientific American , there is a big downside to the use of opioid blockers like naloxone and naltrexone in addiction recovery. It's important that anyone recommending or endorsing the use of opioid blockers understand the full effects of these drugs.