MARIJUANA AND STROKE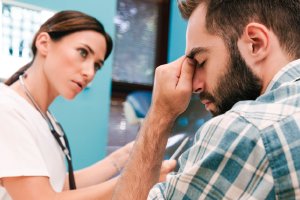 A new study found that people who struggle with a marijuana addiction are 20% more likely to experience complications during and after surgery, such as stroke or blood clots. The findings present powerful evidence of the harmful effects of marijuana addiction, showing why people who struggle with such an addiction must seek help as soon as possible.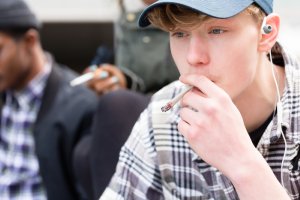 Marijuana. Marijuana. Marijuana. It seems that everywhere we look, there is another story on marijuana, another slew of opinions, always taking one side or the other, usually debating over emotions and morals as opposed to science and facts.