HIGH FUNCTIONING ADDICT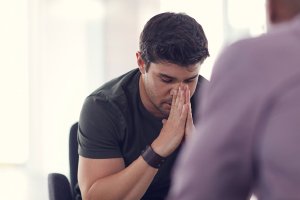 Do you know how to identify when a friend or loved one is struggling with addiction? If someone you know is relying on drugs or alcohol to get through their life, you can help them by spotting the real source of their problems.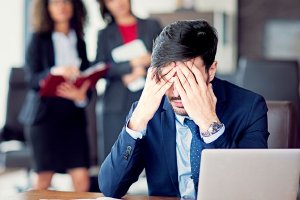 Some people are able to maintain the appearance of productivity for quite a while after they become addicted. This ability has generated the myth of the high-functioning addict. Is there really such a thing?