FAMILIES AND ADDICTION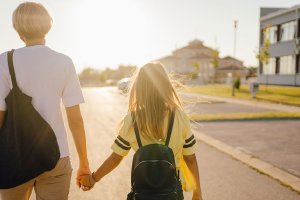 There's truly an overwhelming amount of research to tell us how our world would be better if there were no addiction.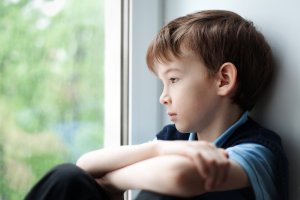 The children are the future of society, the guarantee that the human race will go on into the future. Protecting their health is of the utmost importance. How has the opiate epidemic affected children? And what can be done to reverse those effects?