COUNTERFEIT PRESCRIPTION PILLS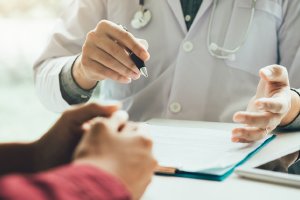 The presence of millions of counterfeit prescription drugs that actually contain fentanyl or other dangerous illicit drugs makes drug abuse more dangerous than ever. Just one pill can kill the unwary. We look at why and where this situation exists.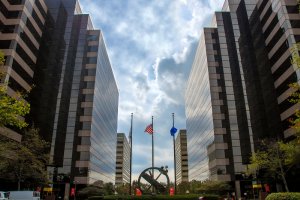 Every year, the Drug Enforcement Administration reports on the biggest drug threats in our country because those threats never stay the same two years in a row. These annual reports can arm parents with enough information to warn their children of the intense, life-threatening risks of drug use.