COLLEGE AND ADDICTION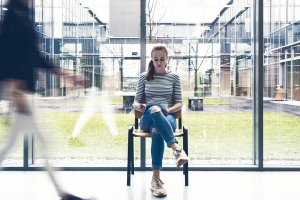 Parents and freshmen may be so excited about college that they overlook the threats the new student faces. Alcohol alone claims 1,500 student lives each year. New students must be properly prepared for the challenges.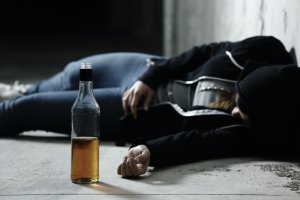 When we find that an increasing number of young people are dying from injury-related causes, it's time to look at how many of them could be losing their lives from preventable, alcohol-related causes.