Drug Rehab for McAlester, Oklahoma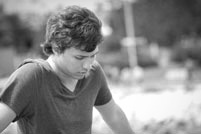 An addict feels hopeless about ever being able to leave drugs or alcohol behind. When he goes to some rehabilitation centers for help with his addiction, he is told things like, "once an addict, always an addict" or that he is powerless. When asking these program staff about the chances of lasting recovery, he is given a low percentage which further destroys his hope. The only solution is to find an effective drug rehab for McAlester which can actually provide lasting sobriety and give him the power and ability to live a productive and fulfilling life without drugs. The Narconon drug and alcohol rehabilitation center in Canadian, Oklahoma is that solution.
Drug cartels in Mexico have McAlester in their sights. The city lies right on one of the smaller pipelines for drugs coming into Oklahoma from Texas and Mexico drug trafficking organizations. Five major Mexican drug cartels are reported as having ties to Oklahoma. In fact, in 2007, McAlester witnessed the largest drug ring bust ever made in the area, with thirty-three arrests on drug trafficking charges and ties to Mexican cartels. The drug-related activity in the area didn't stop there. Drug abuse and related crime and violence still find their way to this small city in southeastern Oklahoma.
Narconon Arrowhead is just twenty short miles from McAlester and is a long-term residential facility with a program addressing physical and mental dependency thoroughly and successfully. With a high 70% rate at achieving lasting recovery, Narconon has been saving thousands of addicted lives the world over.
Preventing Relapse is a Key Part of Narconon Treatment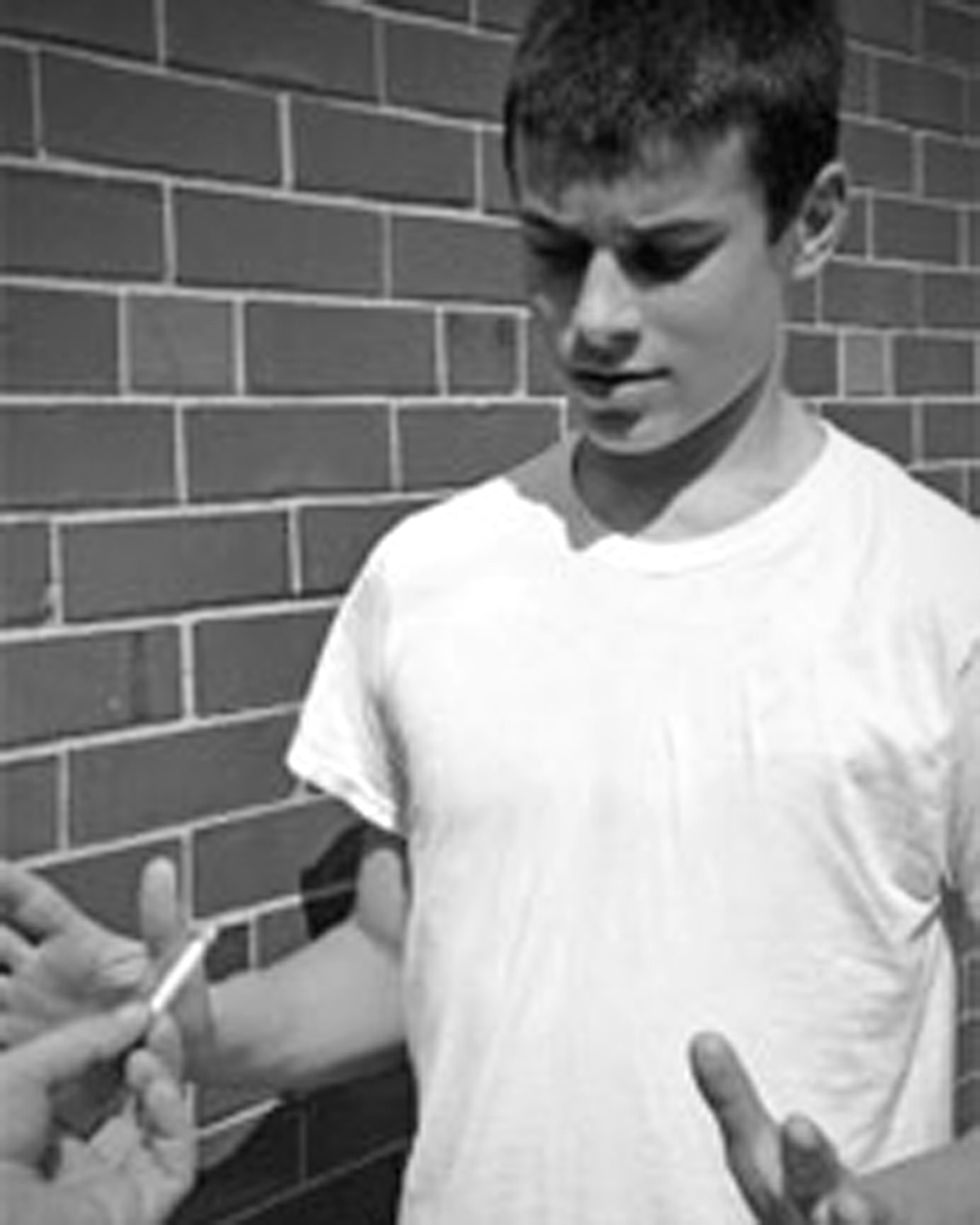 In addition to a tolerable drugless withdrawal and a thorough detoxification, Narconon Life Skills Courses give a recovering addict the skills he needs to maintain a healthy, productive and drug-free life. Providing reliable tools and practical knowledge to the person striving for sobriety, this series of courses brings the recovering person to an understanding of why he began to use drugs or alcohol in the first place. This is important in order to help prevent relapse into drug or alcohol abuse.
With these courses, the individual striving towards sobriety also learns how to repair and restore damaged areas of his addicted lifestyle. In this way, he or she is better prepared to go back home and live an honest life with integrity restored. For example, the Changing Conditions in Life Course gives the student tools to improve areas of his life, such as relationships with family and friends. He gains more understanding and thus has more responsibility for his past misconduct, allowing him to fix the damaged areas of his life. This understanding is gained by self-realization, rather than giving the recovering addict someone else's opinion.
Drugless Withdrawal and Innovative Detoxification
Many addicts look forward to withdrawal with dread. However, at Narconon there is no need to dread withdrawal. The process is made more tolerable and comfortable by employing generous nutritional support. Additionally, the trained staff carefully monitor the recovering addict to ensure he is eating and sleeping well. These experienced staff also administer gentle relaxation and reorientation processes that help ease the discomforts of withdrawal. Around-the-clock care is administered if necessary.
Detoxification is vital in order to flush out drug residues lodged in the fatty tissues of the body. These residual drugs cause foggy thinking and have been known to be involved in triggering drug cravings, even years after drug use has ceased. The Narconon New Life Detoxification effectively rids the addict's body of these toxic residues through an exact regimen of moderate exercise, vitamin and mineral supplements and time in a low heat sauna. The participant finishes this phase of treatment feeling brighter and more energetic. Many say that their drug cravings have totally disappeared.
An Effective Drug Rehab for McAlester is Desperately Needed
McAlester is no stranger to the harms that illicit drug use and the related crime do to families and the community. Recently, one city drug bust turned up fifteen bricks of marijuana in one home. The drug dealer in this residence had three children living there as well.
The manufacturing of methamphetamine is a big problem throughout Oklahoma and it is no different in McAlester. Not long ago the Narcotics Task Force found and dismantled a meth lab in the city and arrested three people. Nearby, another drug bust netted methamphetamine, marijuana and stolen property. The criminal in this case had prior drug convictions and is now facing up to life in prison.
Drug dealers make their living by creating and feeding addictions. With so many illegal drugs available, it becomes imperative to proof an addict against relapse. Narconon treatment accomplishes a tolerable withdrawal, a thorough detoxification, and also provides important knowledge so an addict will have less chance of relapsing into a life of drug abuse again. With a high success rate, Narconon is the top choice in drug rehabilitation programs. Contact Narconon today.
---
Resources: