WHY IS YOUR CHILD AN ADDICT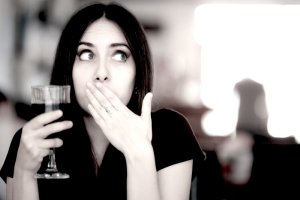 Alcohol ads make drinking look like a lot of fun or a sure way to attract the opposite sex. But if you think about it for a minute, that might not be all of the story. If you watch any kind of cable or broadcast television, you've seen ads for alcohol.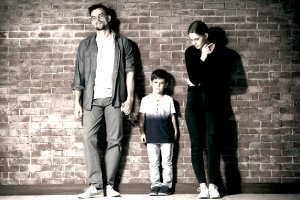 Here we have what might be one of the oldest debates on the subject of drug abuse and alcohol addiction. Is drug abuse hereditary? Is alcoholism hereditary? Why do some people become addicted to drugs and alcohol and others do not? What is the critical factor or factors here? Is it genetics?