TEACH KIDS ABOUT DRUGS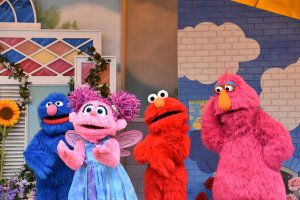 On the subject of drugs, many parents often don't know even how to begin broaching this subject. That is particularly true if parents have had little to no experience with drugs in their own lives. But parents see the news reports, and they hear the warnings. Drug use is becoming more common, more dangerous, and more deadly.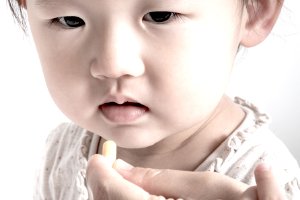 It is completely normal for us parents to be more than a little bit concerned with protecting our children's health. We want our kids to be healthy, happy, and to live well. And being healthy means a whole lot more than just being physically healthy too. It also means being mentally healthy.