STATE OF EMERGENCY OPIATE CRISIS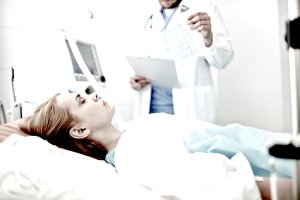 There's been a significant climb in drug overdoses amongst people under the age of eighteen. This has cropped up just in the last few years.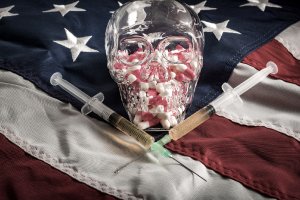 A month ago, the U.S. government promised to declare the opioid epidemic a state of emergency in the United States, but has failed to do so as of yet.