SIGNS THAT SOMEONE IS ON DRUGS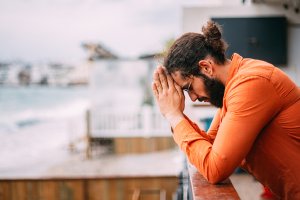 If you are unsure whether you or someone you love needs help for their addiction, here are some common signs that it is time to get professional help as soon as possible.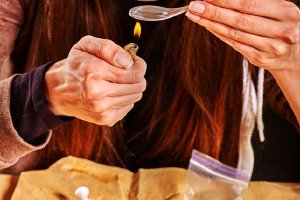 Heroin addiction is an extremely dangerous and lethal habit and it is important to help a loved one overcome this addiction. One of the keys to helping them achieve a path to recovery is knowing how to support an addict without enabling them.