HOW TO HELP A LOVED ONE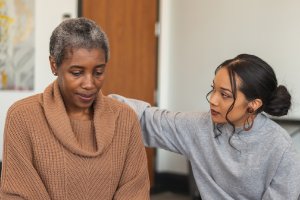 Do you have a parent who is addicted to drugs and alcohol? This challenging situation is one that more and more people are having to deal with.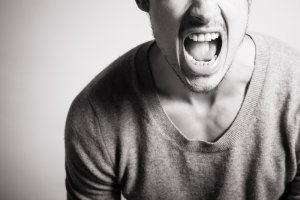 Four days before Christmas, I came to Paradise, California, a little hamlet in the Sierra-Nevada foothills. I was hired by the well-to-do parents of a 32-year old addict who would fly into a rage every time they mentioned he needed to go to a treatment program.