DRUG ADDICTION PROBLEMS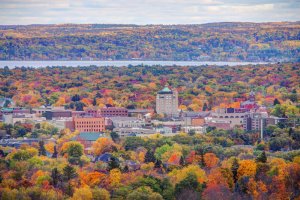 Throughout our history, the individual states of the United States of America have gone through their ups and downs. Sometimes these issues have mirrored what was going on in the country at large, and sometimes they were unique to the state.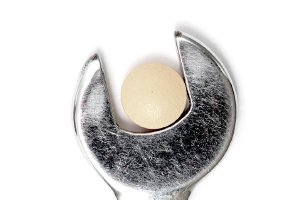 "The opioid epidemic." We hear this line on the news, on social media, in discussions within our communities, and so on. It is a well-known fact at this point that the United States is struggling with an opioid epidemic.