DRUG ABUSE AND RELATIONSHIPS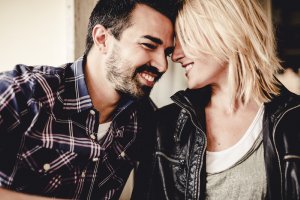 Some say that it is the relationships that we foster with each other that are the very fabric that makes us human. Without a doubt, our relationships can be the difference between misery and happiness.
This is likely the most heated and debated topic in drug and alcohol addiction. When people struggle with a substance abuse habit, it encapsulates them and slowly ruins them, but where did it start? In a mental crisis or a physical craving?