COCAINE SIDE EFFECTS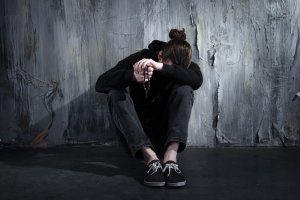 The often false, painful and confusing narrative of how a person becomes addictive is at the center of much debate. For many years, addiction was seen as a problem for the inner city, or the morally weak. Worse, when a person didn't fit this narrative, they were labeled with different terms.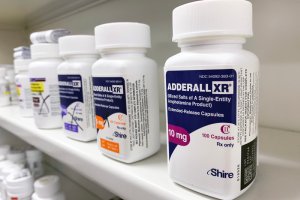 If we focus too closely on the opioid epidemic, we could miss the growing problem with abuse of stimulants such as methamphetamine and cocaine, and prescription drugs such as Ritalin, Adderall and others. Just like opioids, these drugs can be deadly.