ADDICTION IS NOT A DISEASE
Over the last 50 years, the way we look at addiction has evolved. Then, as in earlier times, it was seen as a moral failing or weakness. Individuals who found themselves addicted felt they had nowhere to turn for help, and the social stigma of addiction created barriers to those desperately trying to find recovery.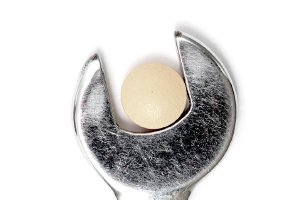 "The opioid epidemic." We hear this line on the news, on social media, in discussions within our communities, and so on. It is a well-known fact at this point that the United States is struggling with an opioid epidemic.