WINTER AND SUBSTANCE ABUSE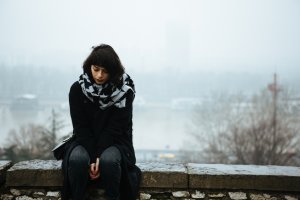 Not only do people tend to drink and do drugs more during the colder months, but doing so has increased risk factors. What are these risk factors? And what can the family members of addicts do to help their loved ones get better and avoid risk?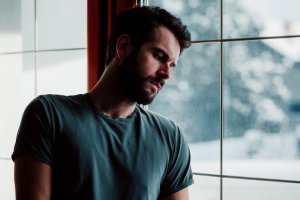 Most people gravitate to sunny days over gray ones. Most tend to enjoy warm weather over cold. Most would prefer a day with 16 hours of sunlight over one with just half that.