WHAT IS BEHIND THE ADDICTION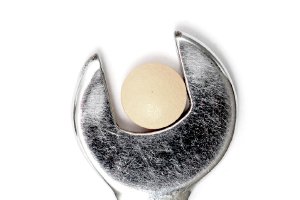 "The opioid epidemic." We hear this line on the news, on social media, in discussions within our communities, and so on. It is a well-known fact at this point that the United States is struggling with an opioid epidemic.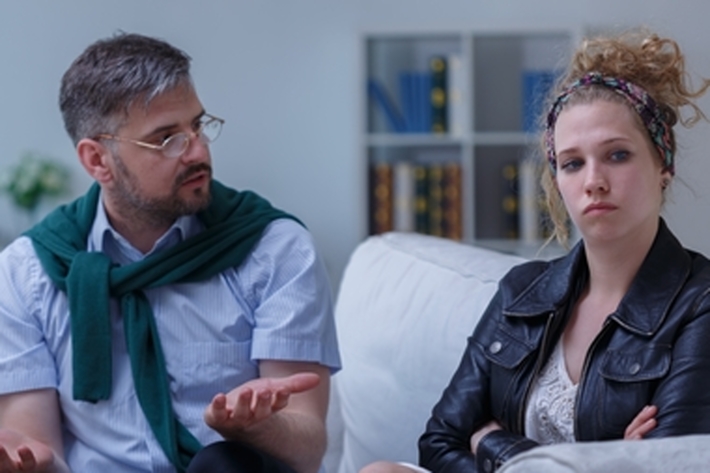 If drugs or alcohol were an addict's fundamental problem, recovery would be easy. Simply detox the person and you're done! But—that isn't how it works.