PUBLIC HEALTH CONCERNS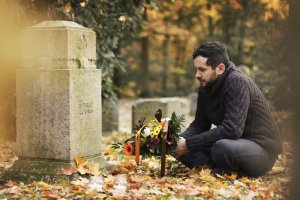 While there is no question that the United States is struggling with an addiction crisis of epic proportions, some of the more telling details of the crisis are not broadly discussed. For example, what could we learn by examining what age range of Americans is most likely to die from drug abuse?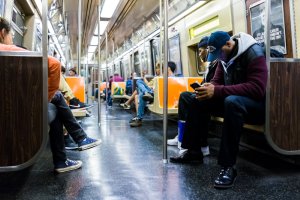 Over the last few years, several articles, research papers, and studies have been published, all of which indicate a decline in life expectancy for the American people. That's something to be concerned about. In one of the wealthiest, most technologically advanced countries in the world, life expectancy should be going up, not going down.