PREVENTING HEPATITIS C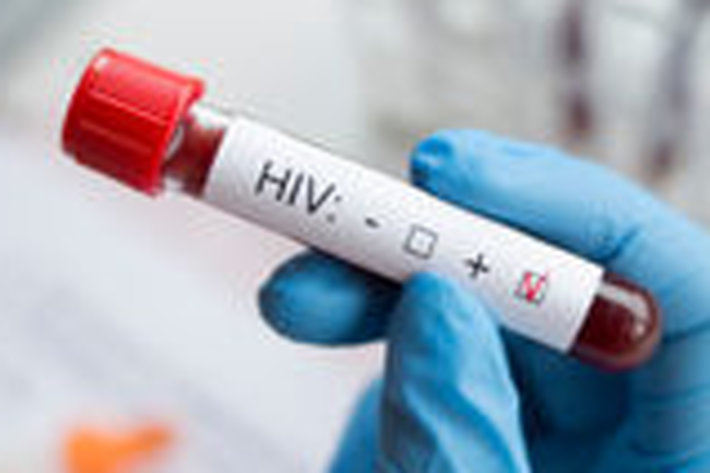 When we hear the words, "HIV outbreak" odds are we think of Africa, or maybe the United States in the early to mid-1990s. Even if we consider an "HIV outbreak" as occurring on American soil, we instantly assume cloud-shrouded high rises, sprawling urban metropolis, and downtrodden poor neighborhoods tucked back into the industrial districts.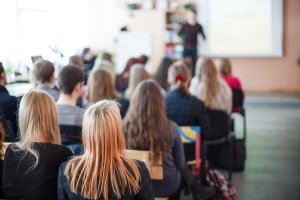 We need to find a way to reduce the crippling drug problem that is overwhelming our country. Since the turn of the century, the number of Americans addicted to drugs and alcohol has more than tripled, more than half a million have lost their lives from this issue, and hundreds of billions of dollars have been spent on the problem every year in an effort to curb it.