HOW TO TALK TO AN ADDICTED LOVED ONE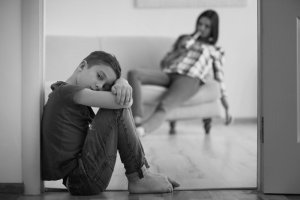 Suicide attempts are another risk factor for the children of addicted parents. We have known for some time that it is harmful for children to grow up in households where one or more of the parents is using drugs and alcohol. There is a wealth of research data to back that up.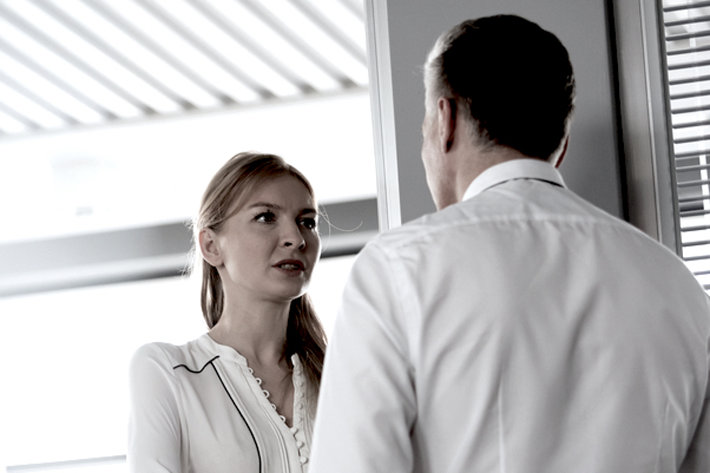 Let's have a conversation, about a conversation. More specifically, let's talk about how to talk to someone about their addiction.