HOW TO DO AN INTERVENTION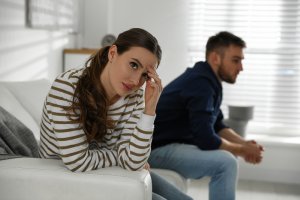 When you're dealing with an addicted loved one, there comes a time you have to draw a line to stop enabling and to help them stop their addicted behavior. When is the right time? How do you do it?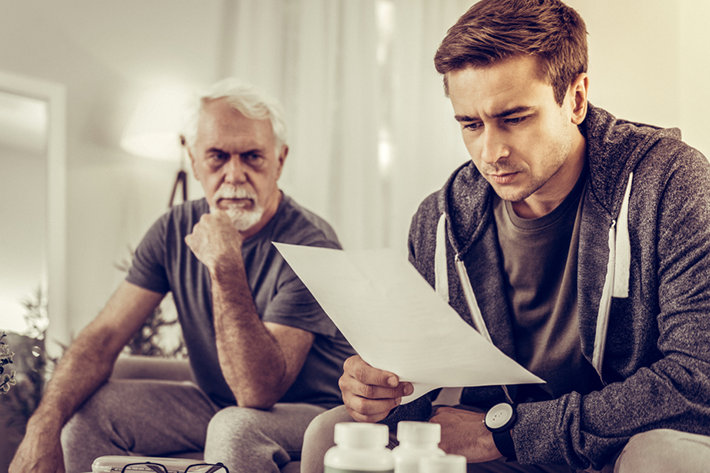 Most of us who know anything about addiction or who have seen this crippling affliction first hand have also heard the term "intervention" tossed around. Intervention is a broad term, with multiple definitions and applications in several fields.