HELP A FAMILY MEMBER WITH ADDICTION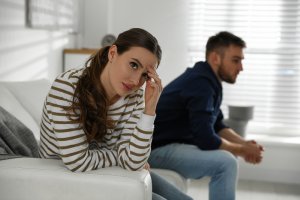 When you're dealing with an addicted loved one, there comes a time you have to draw a line to stop enabling and to help them stop their addicted behavior. When is the right time? How do you do it?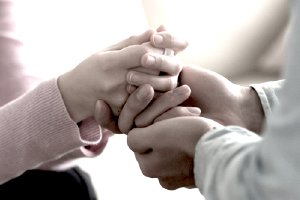 The unique struggle that a parent of a drug user faces should not be wished on anyone. When a mother and father have a son or daughter who falls prey to drug addiction or an alcohol habit, this becomes a cruel and entrapping, even devastating, problem for them.