FEDERAL GOVERNMENT AND MARIJUANA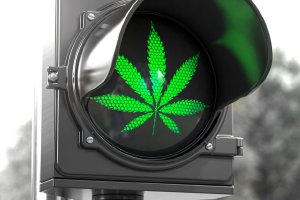 Who is Kevin Sabet and why is he qualified to reveal the secrets of the marijuana industry? For starters, here are his credentials.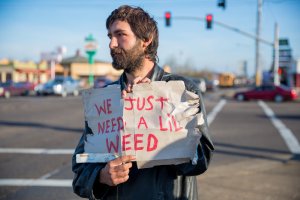 Just about everything having to do with marijuana is seen as highly controversial. As states continue to legalize its use for recreational purposes, we are beginning to see growing evidence that not all is as it seems. Using marijuana has consequences and, legal or not, the number of individuals affected by those consequences is growing.