ENABLING ILLEGAL DRUGS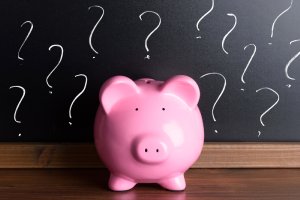 The cost of a good rehab can be daunting to a family… Foresight can save a family many tens of thousands of dollars and perhaps even lives.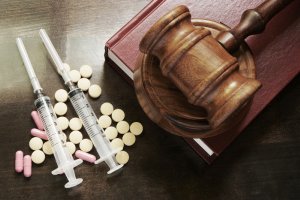 As our great nation continues to struggle with a sweeping drug problem, the American people have attempted to create new ways and means of addressing that problem. Not all such approaches have been successful or sensible.