DRUGS AND OLDER DEMOGRAPHICS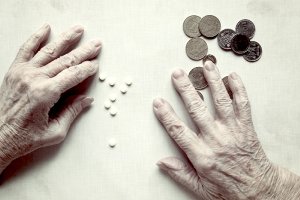 A recent analysis of drug overdose deaths shows a shocking increase in the number of older American women who are lost to overdoses of prescription opioids or even heroin and fentanyl. It's vital to understand how this happens so these losses can be prevented.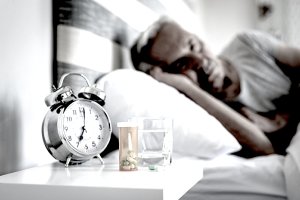 Apparently, the silent generation has lived up to their name in more ways than one. Not only was this the generation that worked hard, kept to themselves and stayed quiet, but this is also the generation that to this day is staying quiet about the fact that they are being doped up on highly addictive and mind-altering opioid pain reliever pharmaceutical drugs.