DISTINCTIVE SIGNS OF ADDICTION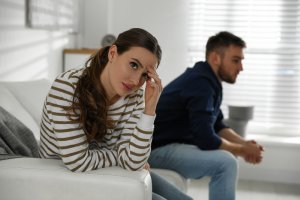 When you're dealing with an addicted loved one, there comes a time you have to draw a line to stop enabling and to help them stop their addicted behavior. When is the right time? How do you do it?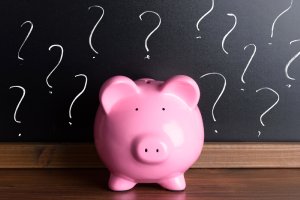 The cost of a good rehab can be daunting to a family… Foresight can save a family many tens of thousands of dollars and perhaps even lives.