CRYSTAL METH ADDICTION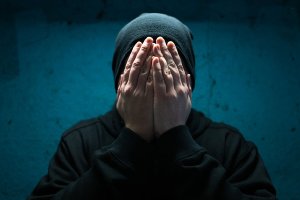 In a recent brief by the CDC, experts published findings that more than 50% of cocaine-related deaths also had opioids present. The same was true with meth deaths. This is very concerning because it indicates a drug use trend where addicts may be more likely to use multiple drugs at once.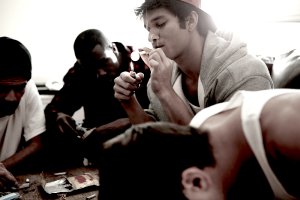 When we think of the drug problem in the U.S., the first thing we almost always think of is the opiate epidemic. The opiate epidemic usually takes the spotlight. And not without good reason. The majority of all drug deaths every year are at the hands of opiates.