CONTRIBUTIVE FAMILY MEMBER NOW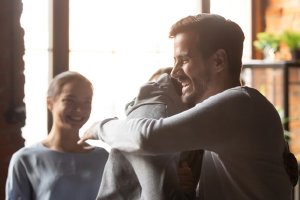 What support is needed to help an individual transition from drug rehab to a sober life? Family and friends waiting for their loved one to complete rehab may forget that rehab is only the first step on that person's journey back to lasting sobriety.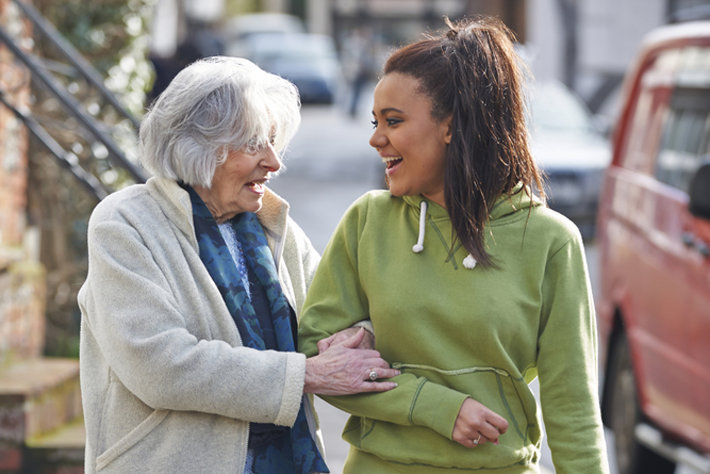 Being in recovery from drug and alcohol addiction is infinitely preferable to the alternative of living with an active drug addiction or a drinking problem. But that does not mean that living in recovery is easy or straightforward. No one ever said that it would be.